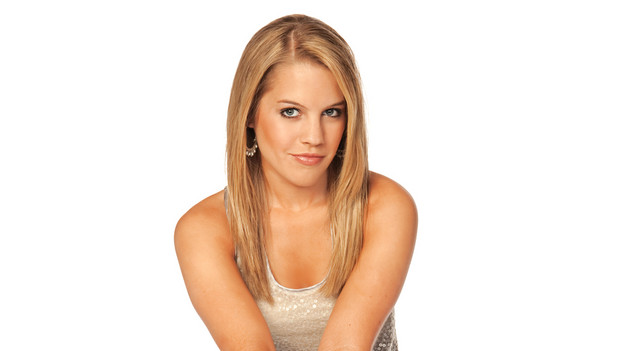 Todd admits to Dani he lied to her about Ross. Dani seeks out Nate and tells him about the mysterious text she received and that she thinks it's from Ross. Greg goes to the hospice where he treated Tea and is shocked at what he finds - someone he thought was dead, very much alive.

Brody wonders how he can continue to keep the secret of his one night stand with Natalie, but Natalie reminds him that much more is at stake by revealing their secret. Jessica learns from Ford about his encounter with Brody. Jessica shows up at Brody's door - will he tell her the truth?
To Read More Click Here.