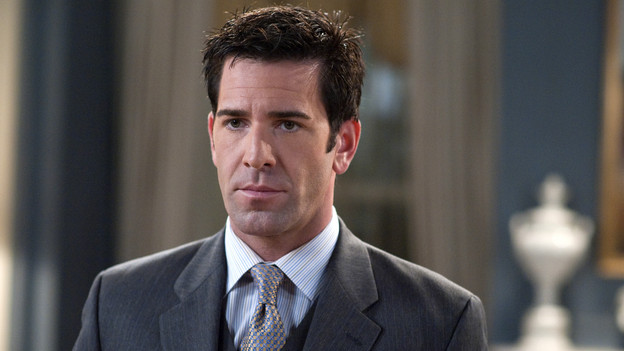 Todd reveals to Dani that he lied about Ross's activities in Tahiti and they grow closer. Dani shows Todd the cryptic text message she received and assumes it's from Ross. Ross shows up at Todd's.

Natalie is jolted to discover that John isn't convinced that Eli's dead. Greg's thrown to discover Eli in Tea's hospice room and Eli gives him a rundown of how he masterminded his own death – Blair's gun was filled with blanks, and Eli/Ross substituted Eli's body with a lookalike that they burned. Concurrently, we see John theorize to Natalie this exact same theory.
To Read More Click Here.