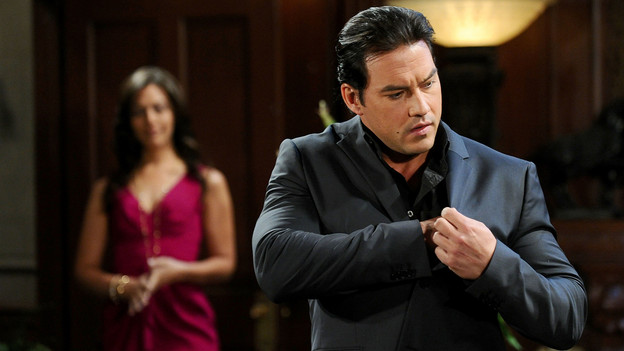 Hoping to win Brenda back, Sonny breaks up with Claire. Claire breaks down in devastation and seeks retribution. Despite their kiss, Brenda maintains that she does not want to see Sonny and leaves. Sonny refuses to give up. Brenda begs Jason to help her stay away from Sonny. But at the end of the day, both Brenda and Sonny are thinking of one another. 

Suzanne arrives in Port Charles after both of Brenda's residences in Rome have been ransacked. After a tense staring down of Max and Milo, she speaks Jason about security concerns. But Sam, annoyed that Jason is being drawn into this further, wonders why Jason is doing Suzanne's job.
To Read More Click Here.