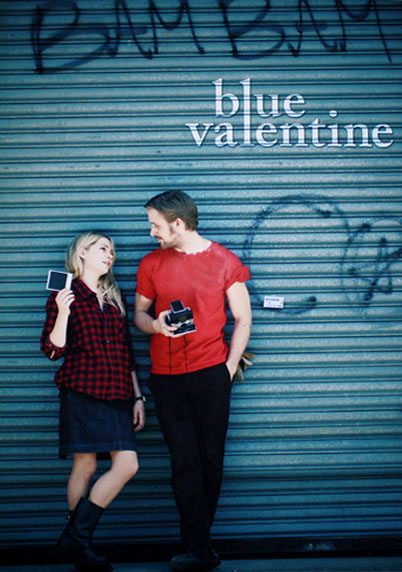 "Blue Valentine" is going to be released on a Wednesday in Los Angeles and New York. The Weinstein Company moved the limited opening date two days earlier from December 31 to 29 so that they get a head start on New Year's holiday weekend.
The romance drama will then have one more screening in New York on December 31 before opening wide in 10 markets starting January 7. The film actually debuted a year ago at Sundance Film Festival with NC-17 rating. But then it got picked up by Weinstein which fought for a wider appeal for the movie from MPAA. It has since been granted Rated R.
To Read More Click Here.