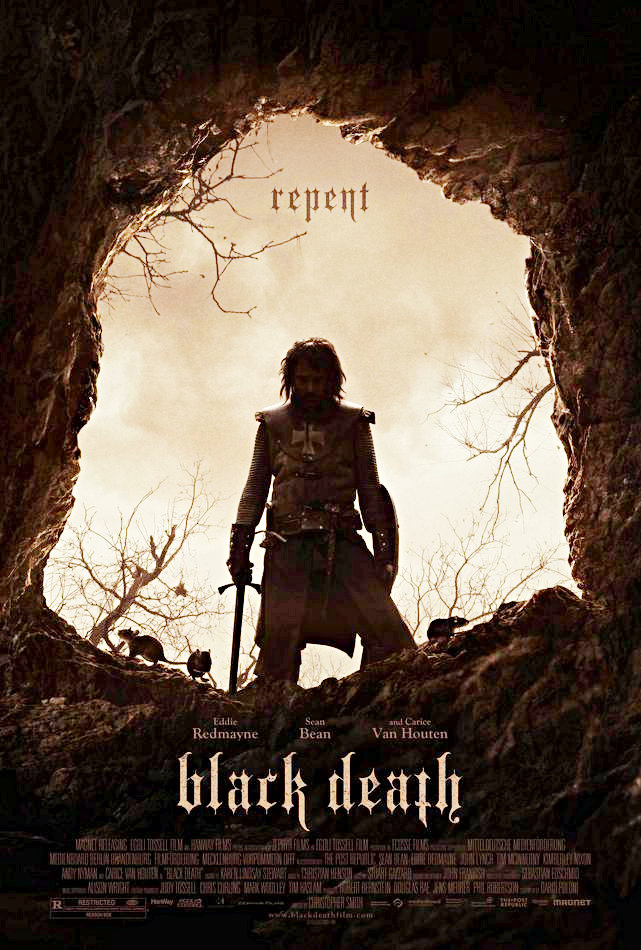 A new sneak peek to "Black Death" has been provided in form of a red band trailer which is debuted by Hulu. Still highlighting the apocalyptic situation in Medieval England, the video shares more gory scenes as a knight and a monk's journey to hunt down a necromancer, who can bring the dead back to life, involves some bloody battles.
Torn between his love of God and the love of a young woman, the young monk named Osmund discovers the necromancer, a mysterious beauty called Langiva. After Langiva reveals her Satanic identity and offers Osmund his heart's desire, the horror of his real journey begins.
To Read More Click Here.