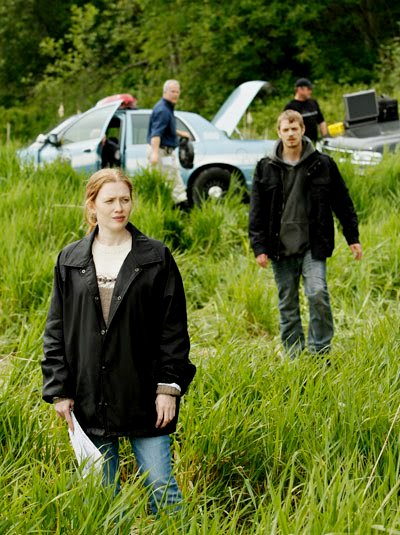 AMC moves on from promoting its acclaimed new series "The Walking Dead" to new crime drama series "The Killing". Coming this March, "Killing", as seen in the new trailer and featurette, will present a show in a different approach. Viewers are allowed to see from three perspectives and each episode will follow a full day in the three parties' life.
Set in Seattle, the series is based on the successful Danish television series "Forbrydelsen" and tells the story of the murder of a young girl and the subsequent police investigation. It comes from the executive producer of "Burn Notice", Mikkel Bondesen.
To Read More Click here.