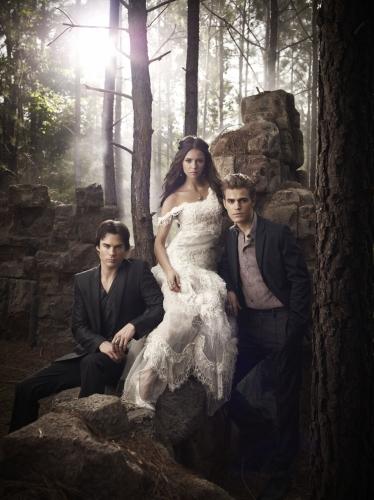 Just how many werewolves are coming to Mystic Falls? Who will play Klaus? And, seriously, how many times can we expect to see Ian Somerhalder shirtless over the second half of season two?
These were just some of the questions we asked The Vampire Diaries producer Julie Plec in an exclusive interview, the first part of which we've excerpted below.
To Read More Click Here.