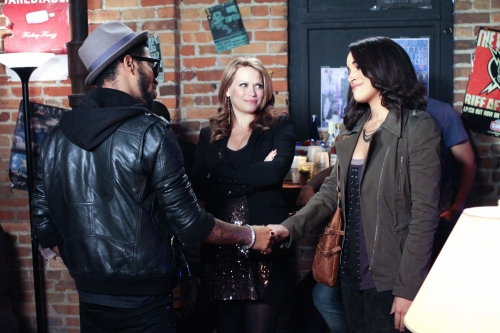 One Tree Hill returns to The CW with new episodes on January 25.
But, shhhh, don't scream too loudly over this fact. As the following video makes clear, Brooke will have a bit of a hangover when we see her next.
Star Austin Nichols has already said the show will pay homage to a certain Zach Galifianakis comedy when it airs comes back in 2011. Get an early look at just what this entails via the newly-released One Tree Hill preview below. Looks like the gals had quite the good time...