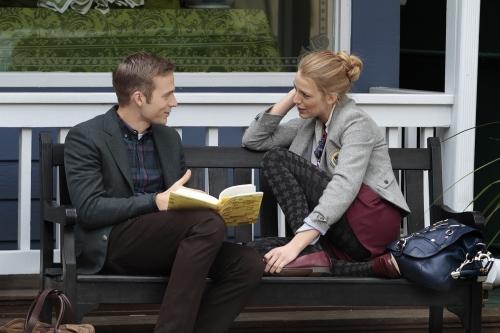 When we last left Gossip Girl, Juliet peaced out of the Upper East Side after Serena let her off the hook. As far as we can tell, that was it for Katie Cassidy on the show.
As for Juliet's incarcerated brother Ben, however?
According to E! Online, there's definitely more to Ben's story, as he'll be sticking around longer. What do you think will happen between Serena and her former teacher?
To Read More Click Here.