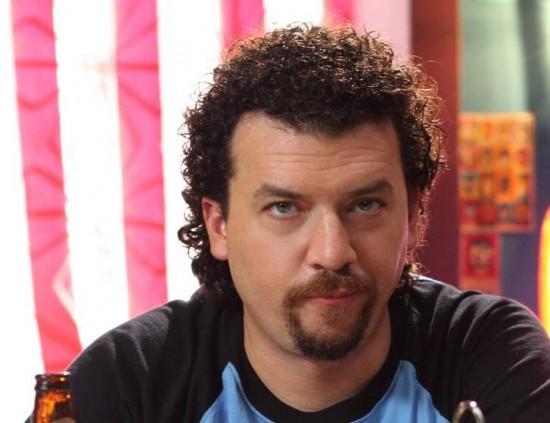 I'm just a normal guy.  Not special.  No hopes. No dreams.  So when I was tasked with trying to transcribe the greatness that is Kenny f**cking Powers, I thought maybe I too could be a champion.
While watching Eastbound & Down season one yet again to capture all the best Kenny Powers quotes is a fun, easy task, deciding between them for this best-of post is not.
So we're not going to waste anymore of this post with our crappy words when Kenny's far more exceptional ones will do the telling.  Without further ado, we'll let K Powers wax all philosophical and s**t.
To Read More Click Here.