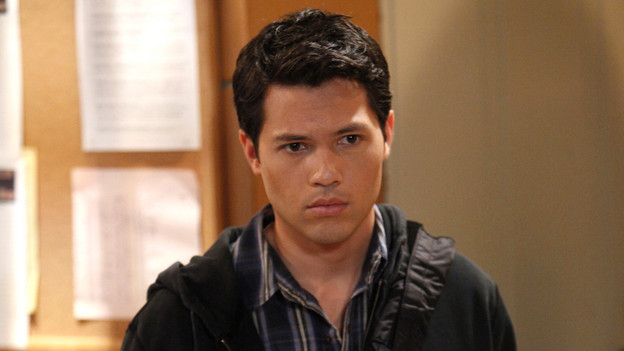 Destiny confronts Greg about his lies regarding Tea's dying wishes. Greg explains his reasoning, then later, at Cherryvale, Téa awakens and asks Greg for Todd and Dani. 

Meanwhile, Todd confides in Kelly his frustration that Dani's fate seems out of his hands. Todd is unwilling to leave Dani's future up to a judge and decides to take action. Elsewhere, Nate gives Dani a driving lesson, but once they're finished, Todd approaches and says he's taking Dani away. 

Rex confronts Clint about Gigi's sudden financial problems at LU. Clint intimates that if Rex plays ball, he can right Gigi's ship for her. So Rex lies to Kelly that he found David and that David refuses to return.
To Read More Click Here.