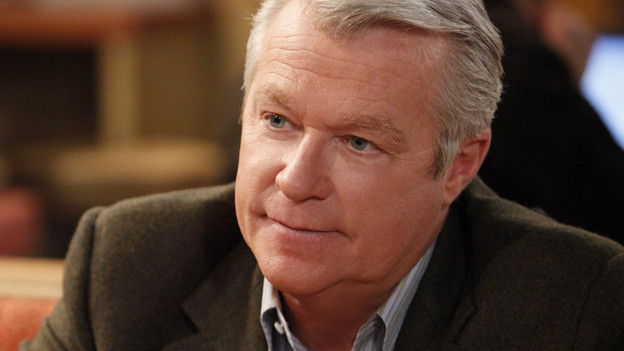 Clint covers his real involvement in David's disappearance and tries to guilt Rex into not going to Bo. Clint offers to pay Rex twice what Kelly's paying him if he keeps silent about David's whereabouts. When Clint suggests Gigi can use the money for school, Rex informs him she's received grant money. Clint makes reference to the fact that grants sometimes fall through. Later, Rex is about to tell Bo what he's learned about Clint when Gigi suddenly gets news that her grant has, indeed, fallen through. 

After an awkward start at art school, Gigi gets positive criticism from Cristian and finds she has some facility for art. 

Nora's surprised to learn that Bo has told Inez some unsavory details about Clint and wonders if Bo is trying to talk Inez out of dating his brother. Bo assures her that's not the case. 

Brody reaffirms his vow to Jessica to accept her baby as his own even if Ford turns out to be the father. But privately, he has his doubts.
To Read More Click Here.