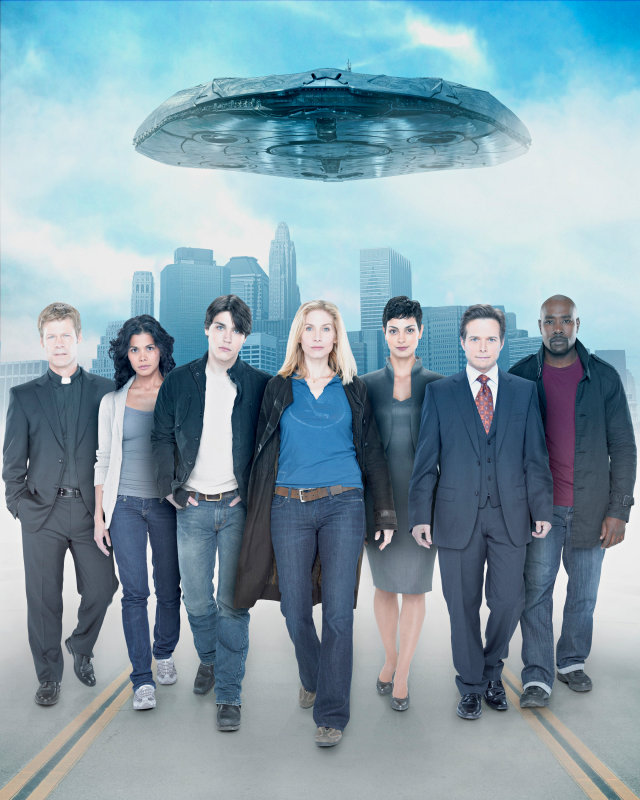 In an attempt to generate interest for "V" which has been absent from the screen for more than 6 months now, ABC releases the first 14 minutes of season premiere. The January 4 episode is titled "Red Rain" and it kicks off with Erica waking up from unconsciousness only to find Tyler dies in front of her. There's a twist to this though.
With Red Sky unleashed on the planet, the world is on the brink of war and there is chaos all around. Ryan is being kept in isolation on the mothership since Anna wants to experiment on his hybrid baby.
To Read More Click Here.