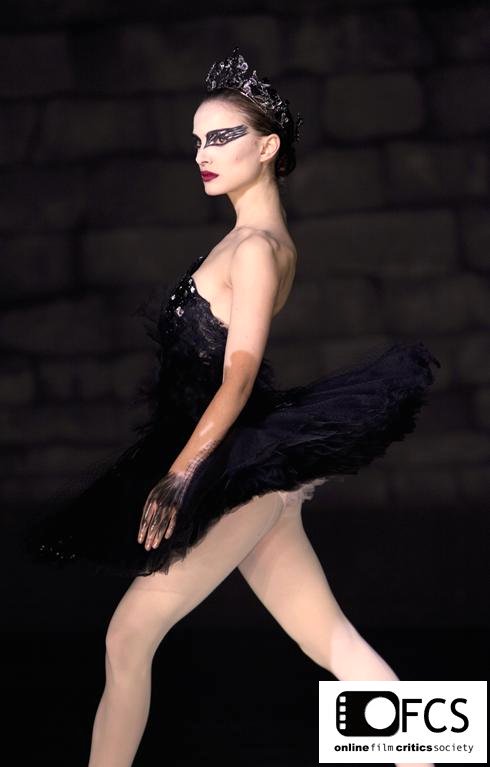 The 2010 Online Film Critics Society Awards nominations have been announced on December 27. Leading the way to win big at the upcoming ceremony is "Black Swan" which gets the most nods with seven. The movie is nominated for Best Picture, battling it out with "Inception", "The Social Network" and "Toy Story 3", "True Grit" and "Winter's Bone".
Lead star Natalie Portman, who has been touted as Oscar winner, lands a spot at OFCS Awards' Best Actress category. She faces off Annette Bening ("The Kids Are All Right"), Kim Hye-ja ("Mother"), Nicole Kidman ("Rabbit Hole") and Jennifer Lawrence ("Winter's Bone"). Portman's co-star Mila Kunis, meanwhile, is nominated for Best Supporting Actress along with Amy Adams ("The Fighter"), Melissa Leo ("The Fighter"), Hailee Steinfeld ("True Grit") and Jacki Weaver ("Animal Kingdom").
To Read More Click Here.