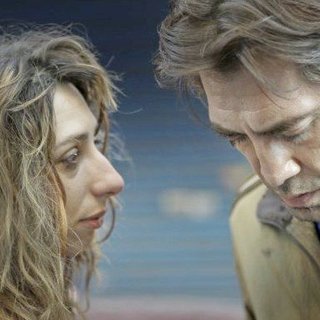 The first full trailer for Alejandro Gonzalez Inarritu-directed film "Biutiful" has been made available for viewing pleasure. Though it is cheap in sharing the dialog, the video's narration by Javier Bardem's Uxbal explains that his life is controlled by fate which keeps changing direction.
Little is known about the storyline but the film centers its story on a man embroiled in shady dealings who is confronted by a childhood friend, now a policeman. Sensing the danger of death, Uxbal tries to reconcile with love and save his children, as he tries to save himself.
To Read More Click Here.