You gotta love Bachelor Pad. Or more than likely, you don't, but the summer Big Brother ripoff hit for ABC will be back for a second season either way!
The new season of its parent show debuts Monday (click here for all The Bachelor spoilers), but host Chris Harrison is already thinking about summer.
Chris says there's a good chance ABC offers the opportunity to do a rebooted second season of the competition show featuring Bachelor cast members.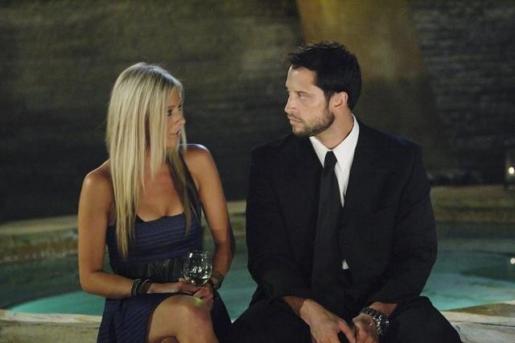 "It's not official, but I'm hearing good things from everybody at ABC and the creators of the show," says Harrison. "Everybody wants to do it again."
"Nobody has officially signed on the dotted line, but I feel really good that it's going to happen again. ABC really, really liked what it did for them."
"It helped fill that summer void. It was a reunion show without being a reunion show. We were able to turn our reunion show into a game show."
To Read More Click Here.