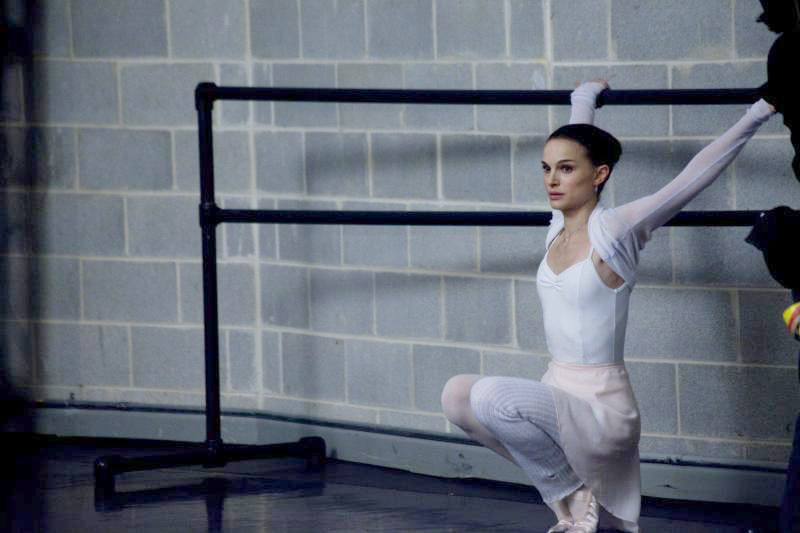 Pregnant Natalie Portman has opened up about the physical and emotional demands of playing a ballet dancer in "Black Swan", revealing she thought she may "die" during the intense training and filming.
The actress spent up to eight hours a day in dance rehearsals to make her portrayal of a ballerina believable - and even dislocated a rib during the shoot. Petite Portman, who also shed 20 pounds (9.1 kilograms) for the role, admits she became so low while making the movie she felt near to death.
To Read More Click Here.