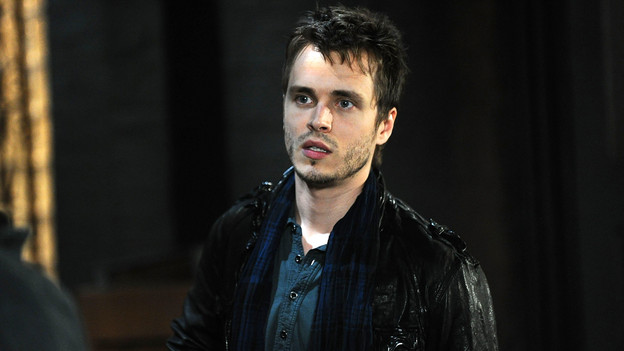 Robin and Brenda have a heart-to-heart about their current status: they discuss Stone, Patrick's infidelity and of course, Sonny. Later, Robin pays Sonny a visit, telling him to give Brenda another shot.

Maxie surprises Jax with news: Brenda is in Port Charles. Carly overhears discussion of putting Brenda on the cover of Crimson, but Jax deflects. Later, Jax goes to see Sonny and warns him to stay away from Brenda. Sonny wants to know why Jax cares and if Carly knows that Jax is here. Jax doesn't answer, just repeats his threats. Later he's stunned when Max and Milo escort Brenda into Jax's office. Brenda smiles.
To Read More Click Here.