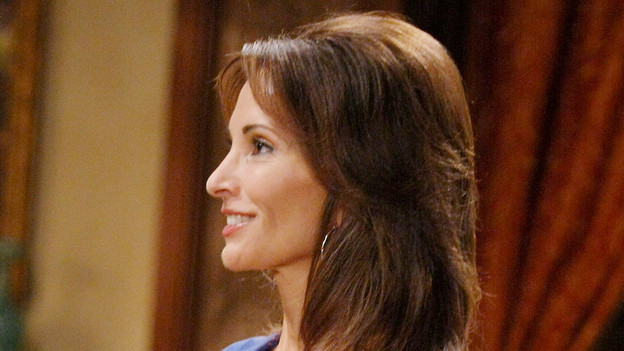 Scott walks in on JR/Annie fighting but doesn't seem to care that they're worried about Erica knowing about the stolen idea from Palmer. Without anyone seeing, Scott grabs a gun from the safe. Colby blames Annie for all the problems within her family. Caleb serves JR with papers stating Marissa has full custody of AJ while the case is ongoing. Scott admits to Caleb with Annie and JR in the room, that they stole from Palmer. Erica bumps into Asher and tries to get him to work with her and Caleb against JR. Caleb remains noncommittal.

Greenlee refuses Jack's suggestion that they point the finger for David's murder at Ryan. Kendall strategizes with Ryan on how to handle the bad press Greenlee's trial is bringing them. Greenlee storms out after Ryan insists he be put on the stand to help her case.
To Read More Click Here.