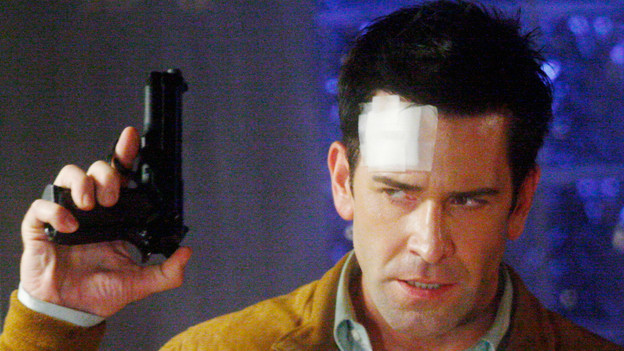 Eli abducts Starr, Dani, and Hope and takes them to Cherryvale Clinic to get supplies for his gunshot wound. Dani goes in to get supplies and unknowingly comes upon Tea's room. 

Tea struggles to understand why Todd and Danielle haven't come to visit her since she is so close to Llanview. The nurse gives Tea a sedative to calm her, but Tea furtively spits it out. Alone she struggles to stand, determined to find Todd, but collapses from the effort.
To Read More Click Here.