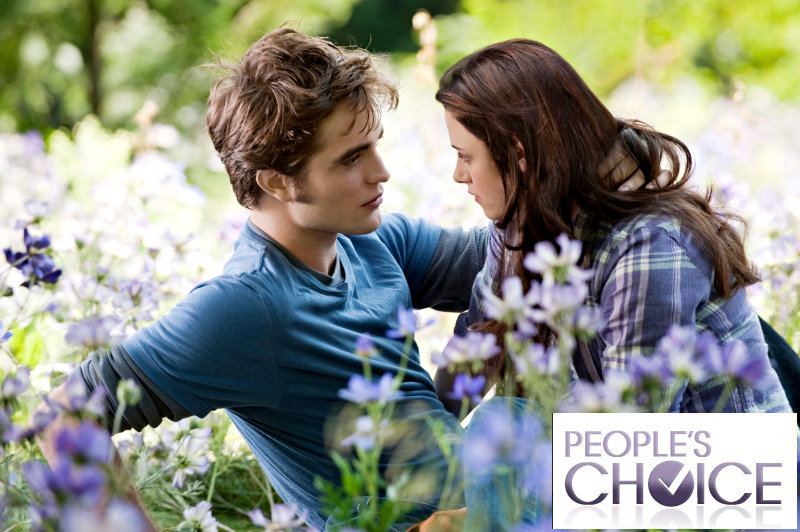 People's Choice Awards has once again hauled "Twilight" film franchise. After the first film won big at the same event last year, the annual awards show saw "The Twilight Saga's Eclipse" leading the pack of winners this year.
The third installment of the vampire movie series was picked as Favorite Movie, beating other big hits like "Alice in Wonderland" and Inception". "Eclipse" also won over "Alice" and "Inception" in a competition to get Favorite Drama Movie kudo.
The other gongs taken home by "Eclipse" that night were Favorite Movie Actress and Favorite On-Screen Team. Kristen Stewart took credit for the Favorite Movie Actress title, mumbling through her acceptance speech as usual. She was later accompanied by co-stars Robert Pattinson and Taylor Lautner when taking the later award.
To Read More Click Here.