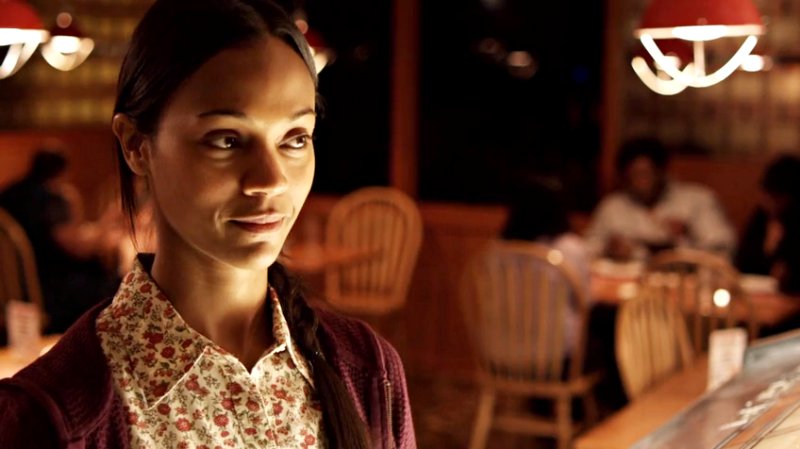 In less than two weeks, New Films Cinema is going to drop "Burning Palms" in selected U.S. theaters. Before that, the studio has shared a trailer for the film via Trailer Park Movies. It offers quick glimpses to several scenes involving different characters who appear to be unrelated to each other.
The movie, in fact, interlaces multiple stories where no taboo is left unexplored. Framed as a graphic novel come to life, it unfolds in five popular neighborhoods of Los Angeles. Each story from the sandy beaches of Santa Monica, to the gated mansions of Holmby Hills, a motley crew of characters careens toward a hilarious and twisted fate in a movie unlike anything you've ever seen before.
To Read More Click Here.