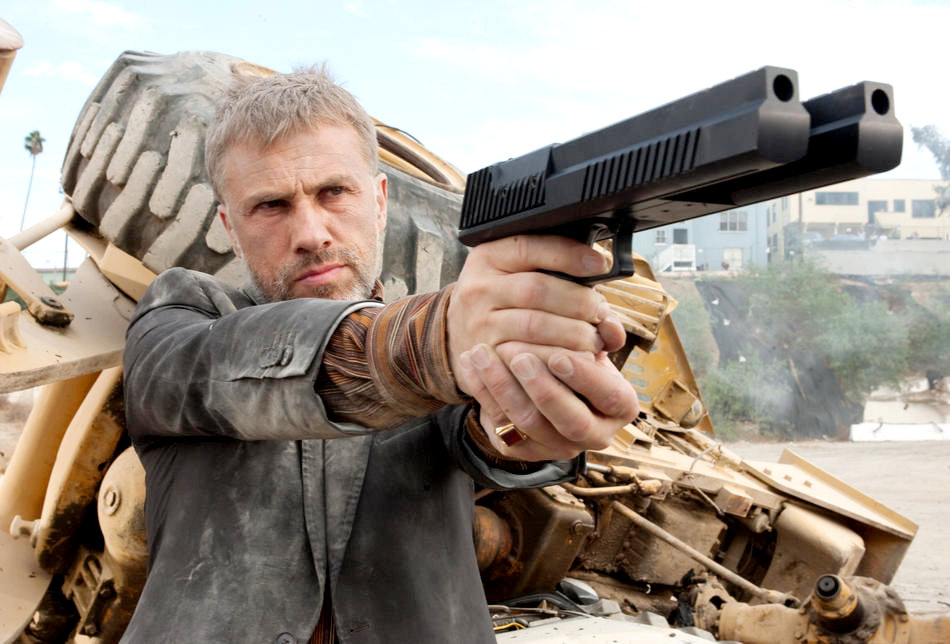 A new "The Green Hornet" featurette has made its way out via Apple to expose Christoph Waltz's Benjamin Chudnofsky, a wicked businessman who is slowly becoming a super villain in the movie but will still look funny sometimes. He wants to get rid of his enemies including The Green Hornet and in some of his actions he is seen as a cold-blooded killer.
Over at another site, Digital Spy, a new clip from "The Green Hornet" is also debuted online. It features heroic duo, Seth Rogen's Britt Reid and Jay Chou's Kato, fighting with a number of guys. Their car, The Black Beauty, once again becomes their ultimate weapon with the bullet-proof glasses.
Britt is a rich man who spent his life partying and hooking up with girls but his father's death becomes his turning point. He meets an impressive and resourceful company employee, Kato, and realizes that they have the resources to do something worthwhile with their lives and finally step out of James Reid's shadow.
To Read More Click Here.