A couple key casting notes to pass along for Smallvillle fans:
Eric Martsolf (Days of Our Lives) will come aboard the show as the character of Booster Gold. He'll appear on the episode titled "Booster." 
Jaren Brandt Bartlett (Aliens in America) will play a friend of Booster's, Jaime Reyes/Blue Beetle, on this same 17th installment of the season.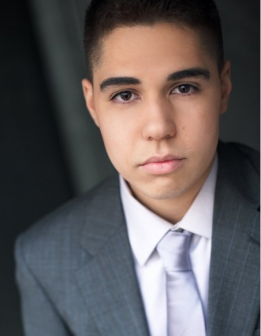 http://www.tvfanatic.com/2011/01/eric-martsolf-and-jaren-brandt-bartlett-cast-on-smallville/