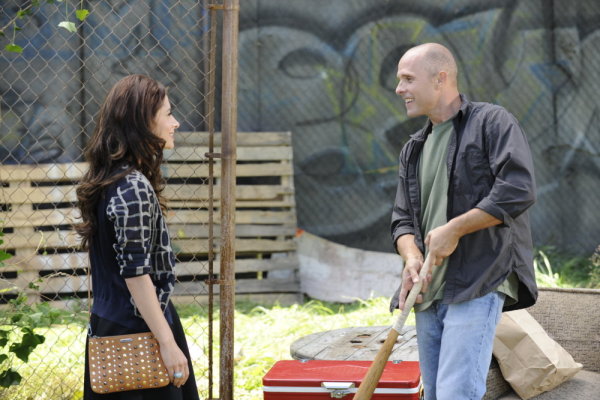 One episode in, USA may have a new hit on its hands with Fairly Legal.
The Sarah Shahi-anchored series scored solid ratings for the network, while its season premiere also drew mostly favorable comments from TV Fanatic readers. What will the show do for an encore?
Thursday's episode is titled "Priceless" and it will center on a man who is suing the state for sending him to prison for 22 years for a crime he did not commit. The man in question will be played by Nurse Jackie star Paul Schulze and the installment is previewed here: Read More...
http://www.tvfanatic.com/2011/01/fairly-legal-promo-priceless/