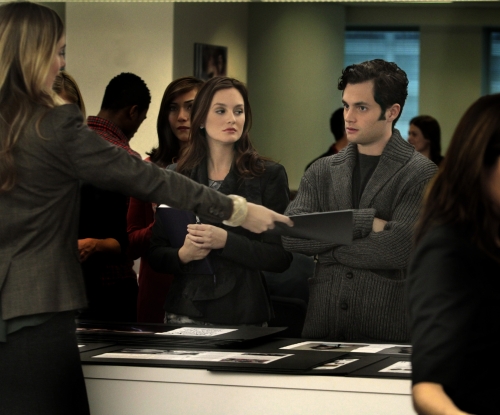 Gossip Girl kicked off 2011 on a lackluster note last night with "The Kids Are Not All Right."
Hopefully, next week's episode will expound on some of the newly introduced plot lines.
These early promos for "Damien Darko" certainly suggest as much. It appears new friends Dan and Blair are thrust into competition over an internship, with shenanigans to follow.
Meanwhile, Chuck is up to his old tricks and using Raina to wrest control of Bass Industries. Just business? Whatever you say, Chuck. Whatever you say. Here's the CW promo: Read more...
http://www.tvfanatic.com/2011/01/gossip-girl-promos-damien-darko/