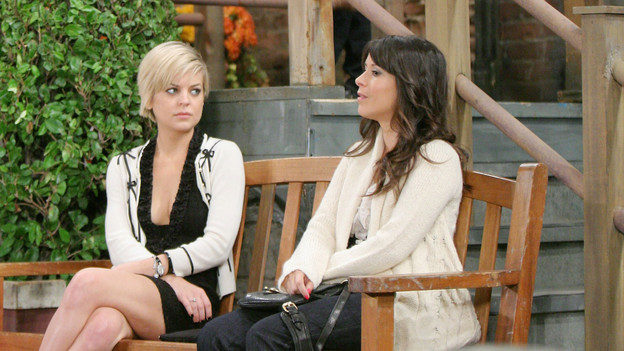 Both Jason and Suzanne separately press Brenda to reveal the truth behind the Balkan's attack on her, but Brenda refuses. 

Robin falsely accuses Lisa of changing her patient's meds, and Robin starts to spin out of control as Lisa hoped she would. Robin confides in Maxie and then attacks Patrick for the end of their marriage.
To Read More Click Here.