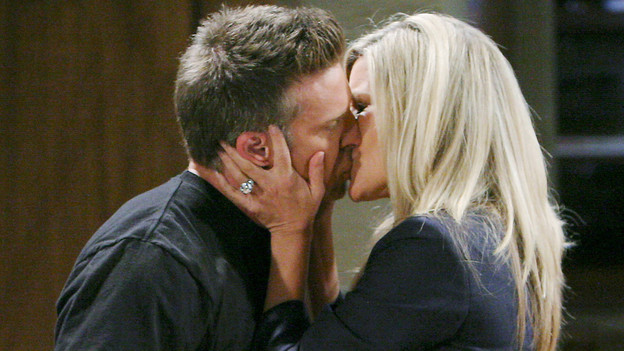 Lucky meets with Jason, and they realize there is an opportunity to lure the Balkan with Brenda for both their benefit. But a hidden Balkan minion photographs them. Carly-logic is full-blown today: Carly is convinced that the only way to save her marriage is to sleep with Jason, thereby motivating Jax to pursue her over Brenda. Jason refuses jut as Brenda returns home, and Carly and Brenda have a short but intense verbal throw-down. Later, Brenda admits to Spinelli that she always hurts the guys she falls in love with. 

Sonny confronts Dante about Brenda, just as Brenda is visited by Lulu. 

Lucky asks Nikolas for Siobhan's asylum at Wyndemere while Lucky tries to find Brenda for the Balkan. It doesn't take long for Nikolas to sense the romance between Lucky and Siobhan.
To Read More Click Here.