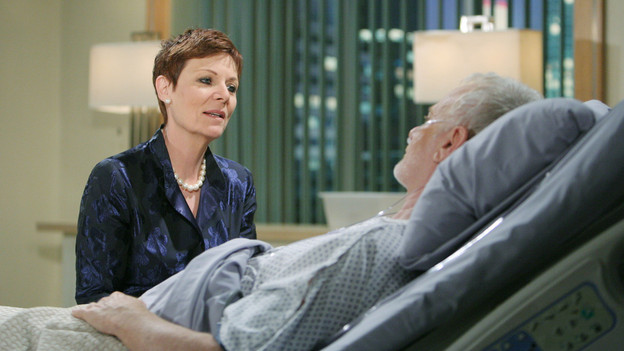 Lucky and Jason continue to plan a trap to lure out the Balkan. Meanwhile, Swavek receives orders from the Balkan not to trust "Ronan." Brenda and Sam have an awkward encounter while Jason is not at home. Later, with Jason, Sam tells him instead of using Brenda as bait for the Balkan, to use her. Meanwhile, Dante is assigned to protect Brenda as ordered by Claire. 

Lulu pursues Brenda to be on the cover of Crimson (on Kate's behalf) and also makes sure to slip in her claim on Dante. She also plays the Jax card to get Brenda's consent to pose for the cover. Meanwhile, Carly privately simmers as Jax moves forward with plans to remodel the Metro Court with a secure apartment for Brenda. Brenda jumps at the opportunity to take a walk with Jax when he arrives unannounced. Sonny sees Brenda and Jax share a tender moment together.
To Read More Click Here.