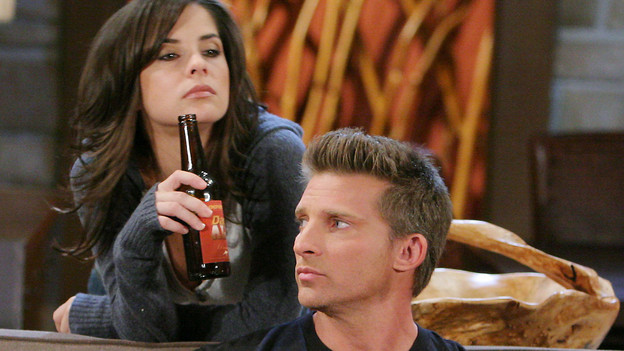 Brenda flashes back to her romantic past with Jax. Lulu asks Carly for help to put Brenda on Crimson via Jax, but Carly refuses. 

Dante balks because of his Sonny connection, but Claire insists he protect Brenda. Dante breaks the bad news to Brenda that he's her new bodyguard. Brenda gives him a long look before launching into a tantrum. 

Jason does not want to endanger Sam to save Brenda, but Sam is resolute. Swavek overhears that "Ronan O'Reilly" is actually undercover cop, Lucky Spencer. Later, Swavek informs the Balkan of Ronan's true identity. Brenda is up to no good when she overhears Jason and Sam's plans.
To Read More Click Here.