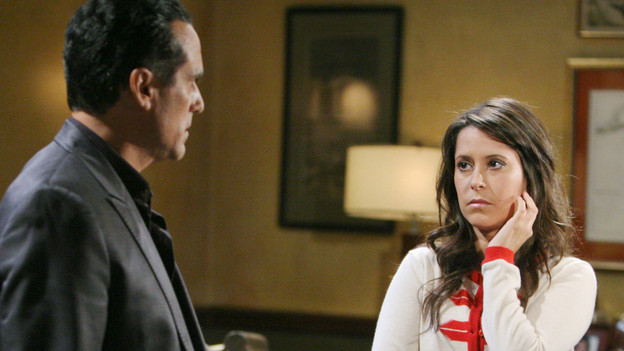 Sonny visits his dad, but Mike knows he was hoping to see Brenda. Sonny admits it's been hard to let Brenda go, but he can't shake the feeling that they are meant to be together. Mike commends Sonny for respecting Brenda's wishes. 

Robin makes plans for Emma's birthday. Patrick is conflicted on whether to join the celebration or respect Robin's need for him to stay away. Later, Sonny and Robin share a powerful moment discussing the idea of forgiveness. Robin witnesses Patrick cave slightly to Lisa by working with her. Unsettled, she mentions to Elizabeth she would prefer Patrick did not attend Emma's birthday, and Patrick overhears.
To Read More Click Here.