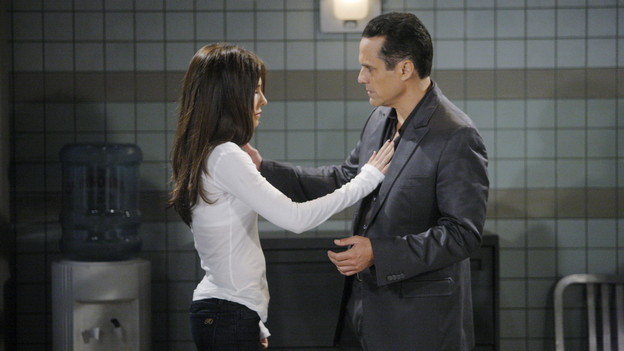 Lucky is uncharacteristically unhinged with concern for Siobhan. He receives an email addressed to his real identity with a photo of Siobhan tied to a chair. 

Sonny and Claire rekindle their romantic connection, but they are interrupted when Claire gets a call that Brenda is at the PCPD. Sonny arrives at the PCPD and immediately takes a weeping Brenda into his arms, as Claire watches, hurt, from afar. Jason and Brenda return home. When they get there, Sam watches as Brenda collapses into Jason's arms for protection and comfort.
To Read More Click Here.