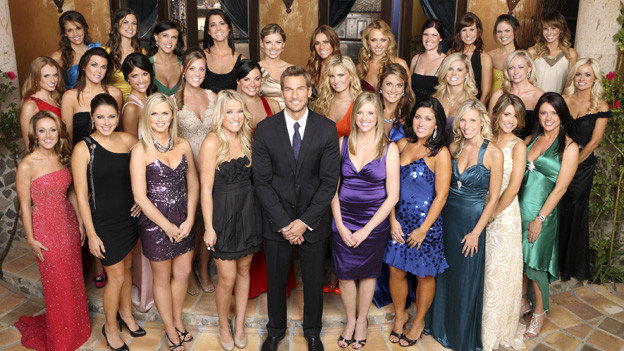 He's done it once before. Will Brad Womack flake out on The Bachelor season finale a second time next week? ABC's promo definitely wants to plant that seed.
Of course, if you pay attention to The Bachelor spoilers or any word he's spoken publicly this season, you know he's not leaving without a fiancee this season.
What's a finale teaser without a little misdirection, though? Read More...
http://www.tvfanatic.com/2011/03/the-bachelor-season-finale-promo-will-brad-walk-away/