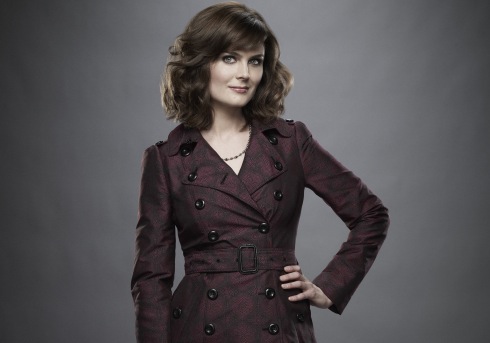 Bones returns in three weeks (Thursday, April 7) with the first of seven new episodes. Below is the promo for the first of those installments, "The Feet on the Beach."
Especially last night's episode (see our Bones review from earlier), we're eager to see what happens with the sniper, Angela and Hodgins' baby, and of course B&B.
The resolution to these three and other compelling storylines may not come until mid-May, but the first episode back looks like it will be pretty darn funny at least. Read More...
http://www.tvfanatic.com/2011/03/bones-promo-the-feet-on-the-beach/