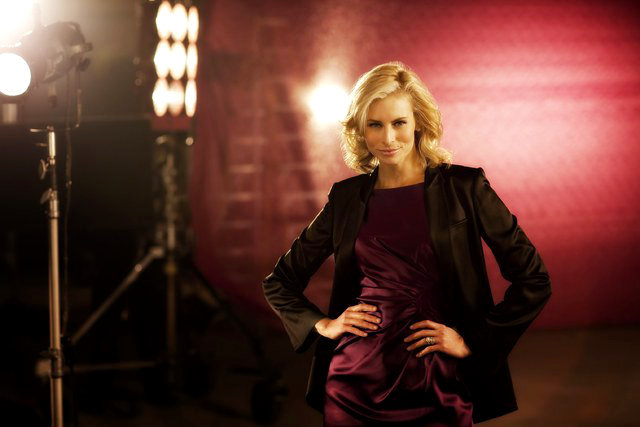 Niki Taylor essentially fired herself from "The Celebrity Apprentice". In the Sunday, March 20 episode, the celebrities were given an environmental assignment, but not everything turned out successful. Niki stepped up as the project manager for the women while Gary Busey volunteered to be the men's leader. 
Donald Trump enlisted an executive from Camping World, the largest motor home retailer in the U.S. to help the stars arrange a camping 'experience' in New York
 City. The team's task is to create a unique RV display. Although Niki seemed to have a good plan at first, she was overwhelmed by her team who consisted of strong-willed people like Star Jones and NeNe Leakes.  Read More...
http://www.aceshowbiz.com/images/news/niki_taylor_lost_against_gary_busey_on_celeb_apprentice_.jpg