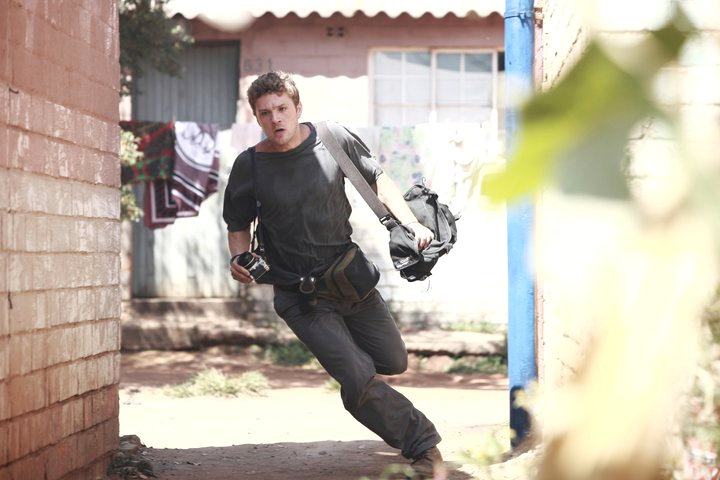 A new trailer of "The Bang Bang Club" has made its way out via Apple
. It tells the true story of a group of four young combat photographers who call themselves The Bang Bang Club, and are bonded by friendship and their sense of purpose to tell the truth.
They risked their lives and used their camera lenses to tell the world of the brutality and violence associated with the first free elections in post Apartheid South Africa in the early 90s. Based on the book of the same name by Marinovich and Silva, the film explores the thrill, danger and moral questions associated with exposing the truth.  Read More...