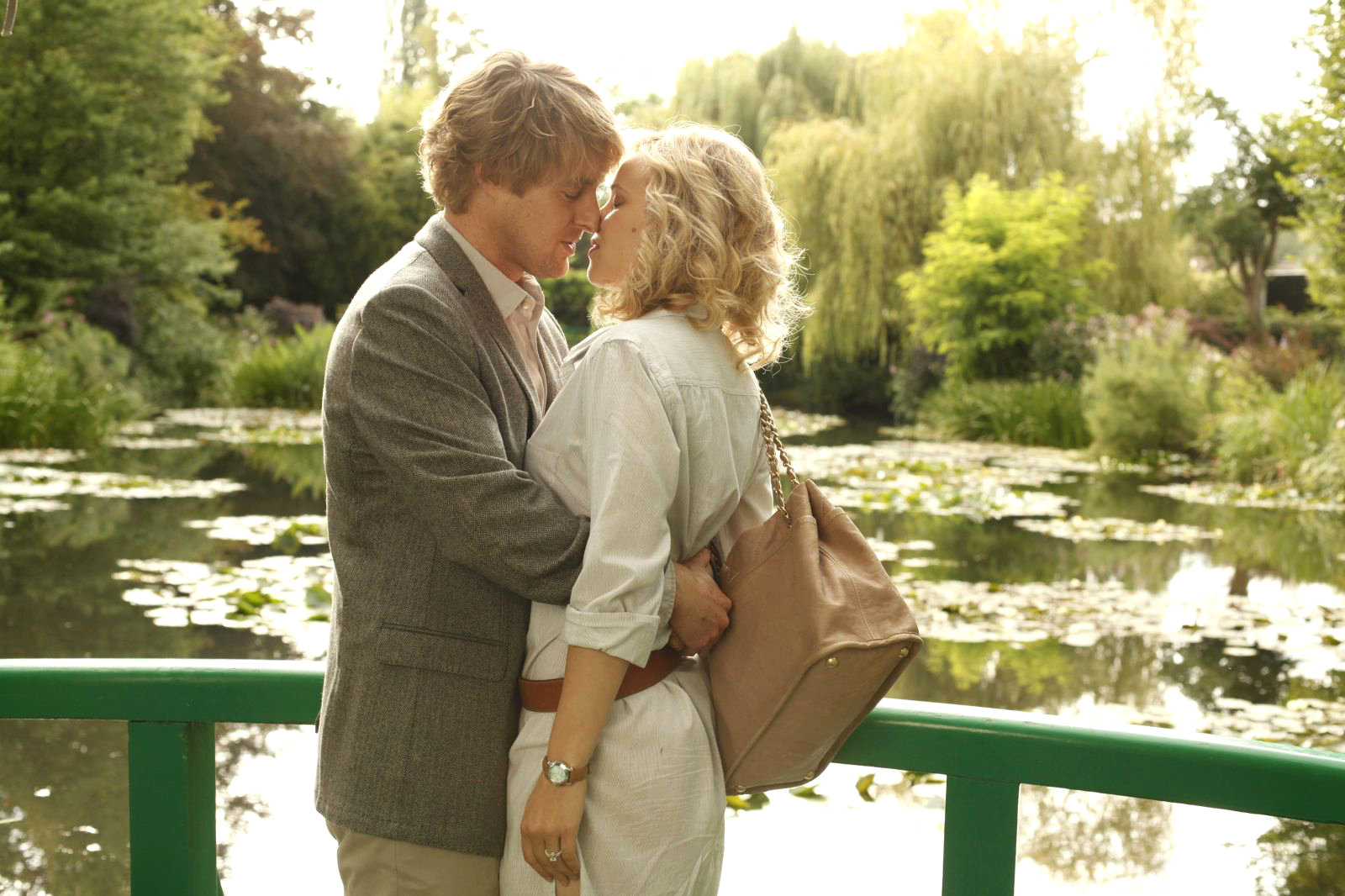 "Midnight in Paris" has debuted the first teaser trailer. The preview sees the cast including Owen Wilson and Rachel McAdamsenjoying their time in Paris. However, Wilson's character is apparently facing a situation he does not expect before, as he is seen saying "I'm in a very perplexing situation." 
Written as a romantic comedy film, "Midnight in Paris" revolves around a family traveling
 to the city for business. The party includes a young engaged couple that has their lives transformed throughout the journey. The film celebrates a young man's great love for Paris, and simultaneously explores the illusion people have that a life different from their own is better.  Read More...