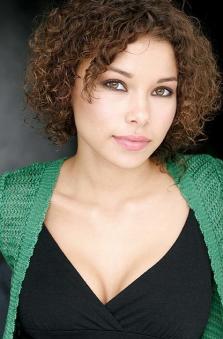 The coven is coming together.
A pair of actresses has come on board The Secret Circle, one of The CW's most anticipated new shows of the fall.
According to Zap2It, Shelley Hennig will portray Diana, the leader of the group of witches of which Cassie (Britt Robertson) learns she is a part. Viewers will quickly learn that Diana has been dating Adam (Thomas Dekker) since childhood.
http://www.tvfanatic.com/2011/03/the-secret-circle-casts-two-witches/#ixzz1I7JxMkhO