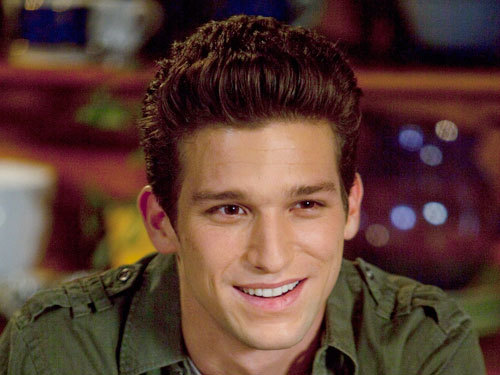 This week on The Secret Life of the American Teenager, Ricky's mother Nora got out of jail and showed up at his door, stirring up a lot of emotions for the poor kid.
Next week, Ricky finds out that his mother is dating ... a woman.
Meanwhile, Ashley's homeschooling isn't going very well, and Ben asks Ruben and Cindy an important question. One that may define their entire future. Uh oh ...
http://www.tvfanatic.com/2011/04/secret-life-promo-guess-whos-not-coming-to-dinner/