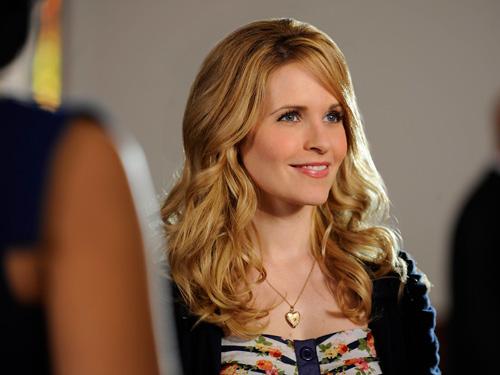 In recent weeks, Chase and Pamela have provided a welcome respite from the drama occurring elsewhere on Army Wives. To finally have them on the same page is wonderful.
Will their long-awaited big day #2 come and go without incident, though?
From the looks of Lifetime's promo for "Strategic Alliances," just about everything that could go wrong will. Of course, that doesn't mean there won't still be a happy ending.
Check out this teaser for Sunday's episode and see what you think:
http://www.tvfanatic.com/2011/04/army-wives-promo-wedding-plans-gone-haywire/