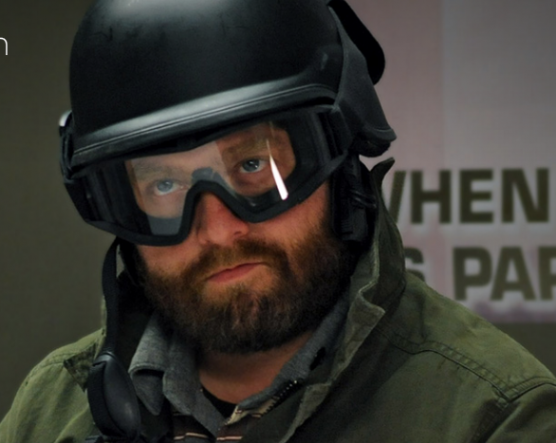 Last night, Bored to Death finally nailed it! It's still very early on in the season, so the show could go either way, but I do have high hopes for this sitcom...if you know what I mean.
"The Gowanas Canal Has Gonorrhea!" finally put Jonathan in a very realistic, frightening situation that should have happened a long time ago. Reasonably, anyone that is walking around pretending to be a PI should realize that the job can come with certain dangers.
And last night, the music finally caught up to him. When he destroyed the information from the S&M dungeon, two goons kidnapped him for payment that they felt entitled to. I found it interesting that they didn't wear masks or seriously hurt Jonathan. They even offered him some liquor. Strange, yes, but very amusing none the less.
Probably the best part of last night's episode was George and Ray joining forces to save Jonathan. These two are obviously the stand-outs from the show and having them go in (or try to go in) guns blazing with rubber bullets was comedic genius at work.
To Read More Click Here.