Chelsea Handler seems to be the only one sick of Chelsea Handler.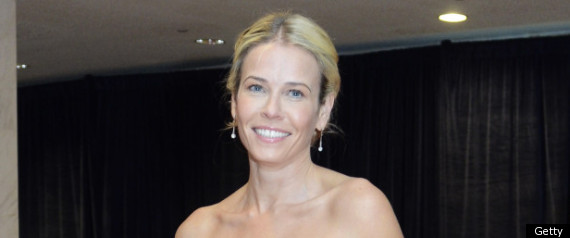 The stand up comic, talk show queen and now network TV star is at the height of her career, commanding more money and power than ever. But with her "Chelsea Lately" contract with E! Network set to run out at the end of 2012, she says that there's a very real possibility that she'd leave the channel -- and do something entirely different than the raunchy comedy her fans have come to adore.
"I want to do something that's going to utilize my brain a little more than this show," Handler told The Hollywood Reporter in a long cover story. "If 'Lately' is the show that I'm going to do, it's going to change. But it may turn out that I'm done with it altogether. I can't keep doing the same thing; my brain is bleeding. I want to do something that's more mindful and isn't celebrity-centered. I'm not looking to totally bail on E! They've done a lot for me, and I like it here... if you take away the Kardashians." Read More...
http://feeds.huffingtonpost.com/~r/HP/Entertainment/~3/nGg14gSx9VU/chelsea-handler-could-leave-e_n_870379.html