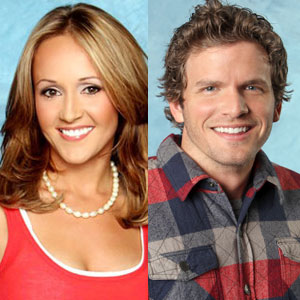 After sending three fellas home last week, Ashley Hebert and the guy gang ditched Thailand and continued their journey of love in Hong Kong.
Oh, but that had to be put on hold for a quick second, because Bentley was also in Hong Kong.
Here's what happened…
Well, Ashley got the closure she's been wanting.
We could tell the Bachelorette was hoping Bentley was back to stay and say sorry, but that wasn't the case. Instead, he came back to replace the "dot, dot, dots" of their relationship to a "period." Read More...
http://feeds.eonline.com/~r/eonline/kristin/~3/UhhvHrCCDBc/b249593_bachelorettes_ashley_cant_keep_bentley.html