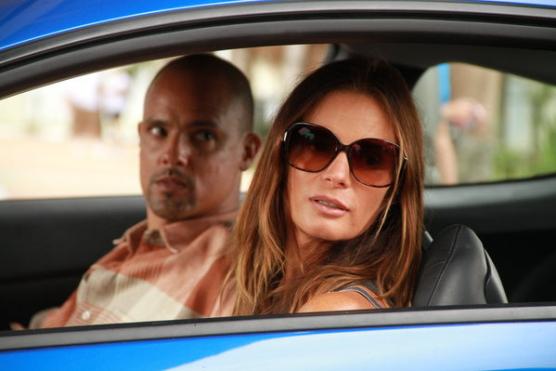 After a strong return with the mid-season premiere, this week's offering turned out to be flat and felt like we were wading ankle deep in the story and plot instead of being fully immersed. 
I went into "Breaking Point" with no knowledge of Ricky. Given that I have been watching Burn Notice for just over 3 years I was not watching the show for his first visit to Michael back in Season 2. 
The only reason I know about him at all is because I found Ben Watkins (who portrayed Ricky) listed as working on the show and he played Ricky in season 2.  Read More...
http://www.tvfanatic.com/2011/11/burn-notice-review-breaking-point/