Perhaps it was due to my constantly high expectations for The Vampire Diaries. Or the extra couple weeks fans had to wait this season for the October premiere. Or simply an off episode that was used more to set the stage for what's to come than thrill and shock on its own.
But I was let down by "Growing Pains."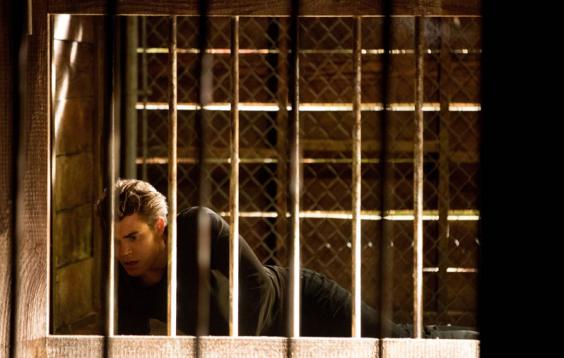 Chalk it up to a combination of predictability and confusion, starting with the most pressing issue of all: Elena as a vampire.
We all knew she was going to turn. There wasn't much drama in whether she would feed within 24 hours, removing a lot of the suspense and sadness from that (very well-acted) scene between Elena and Stefan in the barn. Read More...
http://www.tvfanatic.com/2012/10/the-vampire-diaries-review-witchy-washy/#ixzz296fydnPA