One of Grimm's best assets is the ability to show someone's true colors. What is just below the exterior of a character?
"The Bottle Imp" did just that, and in a way that made both the procedural story and the continuing character arcs richer.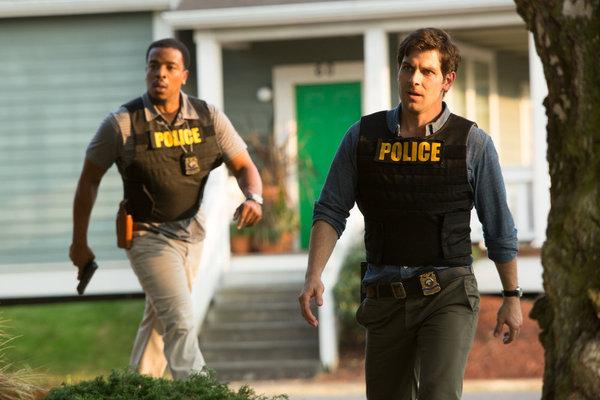 The plot twist of the little girl, April, being the Wesen hurting and murdering people didn't surprise me too much, considering the Grimm-pedia specifically mentioned "offspring" (while being conveniently left out by Nick and Hank).
But what did take me aback - and what was so much fun to watch - was this living and breathing Wesen world that each creature adapts to and carves out for his/her kind. April's family members know that as they grow up hormones tend to send them out of control, and to provide a counterbalance to that they have a Wesen of their own looking out for them and keeping them in line in at Juvenile Detention. Read More...
 http://www.tvfanatic.com/2012/10/grimm-review-fate-only-pulls-in-one-direction/#ixzz29ONlg1gS