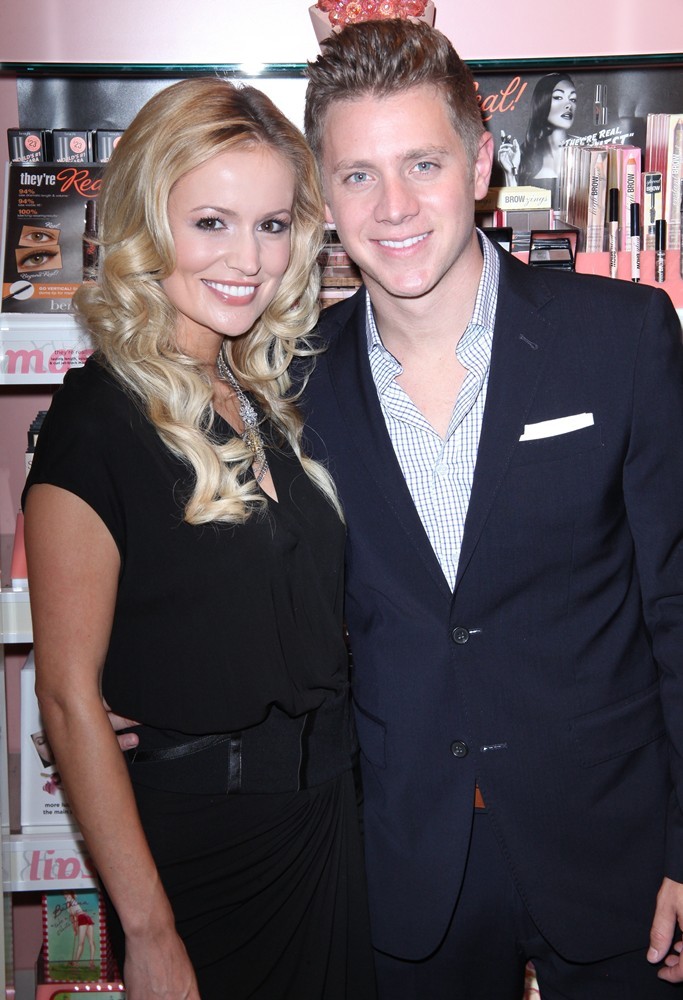 Another couple strengthens the doubt that love can grow over a TV show. Emily Maynard and Jef Holm who met and got engaged through "The Bachelorette" have announced that they have broken up and called off the engagement. 

"I am sorry to tell you that Jef and I have, indeed, parted ways," Maynard said in a statement to People. "I have nothing but respect and love for Jef and his family, but ultimately we are just at different points in our lives." 

Maynard tried to convince that what they had was not made for TV. "As you know, at first I wasn't sure that I should even be 'The Bachelorette,' but I am a hopeless romantic and I do believe in the show," she said. "I have no regrets because I did find love and shared an incredible journey with a really special person - and you know what, we tried our best because the love between us was so real."  Read More...