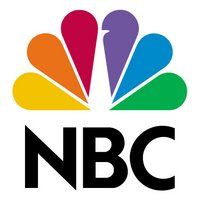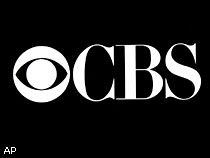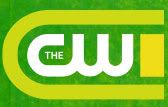 OMG, I can smell the new fall season it's so close. Thank the gods Gossip Girl is gracing us with new episodes in mere days.
It got me thinking, I really need to put together my daily television schedule for the fall. There are so many new shows with promise.
I'm going to add Fringe for sure but I'm looking for suggestions.
I'm curious what New Series are you adding to your own fall lineup?