Happy August! Tonight, Ali finally chooses her husband-to-be in a sure-to-be suspenseful finale of The Bachelorette, followed by another "After the Final Rose" special. I just hope she doesn't pull a Jason Mesnick and change her mind! Also, on tonight's Huge on ABC Family, the campers go on a trusted hike in the woods... and a particular duo shares their first kiss! See what else is new tonight: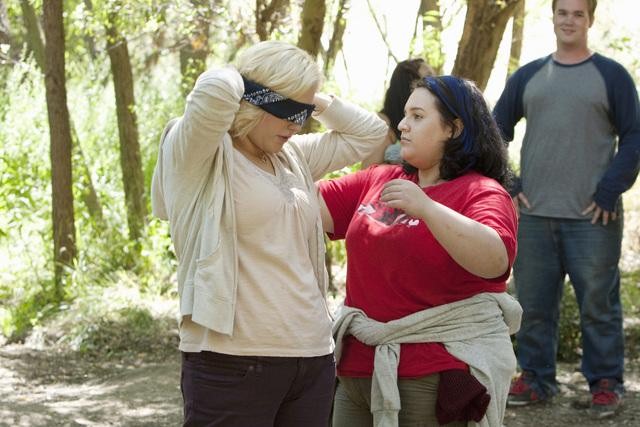 8/7c
The Bachelorette on ABC -- season finale!
Lie to Me on Fox
The Secret Life of the American Teenager on ABC Family
9/8c
The Good Guys on Fox
Last Comic Standing on NBC
Huge on ABC Family
Degrassi A The Next Generation on CTV
10/9c
The Bachelorette: After the Final Rose on ABC
The Real Housewives of New Jersey on Bravo
The Hard Times of RJ Berger on MTV
Don't forget to check out the SideReel editorial team's individual columns and Twitter accounts over at our new Reel Critics page to see what we have to say about tonight's TV! What will you be watching?