Find out the cause of the sudden population decrease (how creepy was that?!) in tonight's Pretty Little Liars, then Degrassi's jam-packed summer schedule continues at 9/8c with the next episode of season 10! And don't forget the second episode of USA Network's Covert Affairs! See what else is new tonight: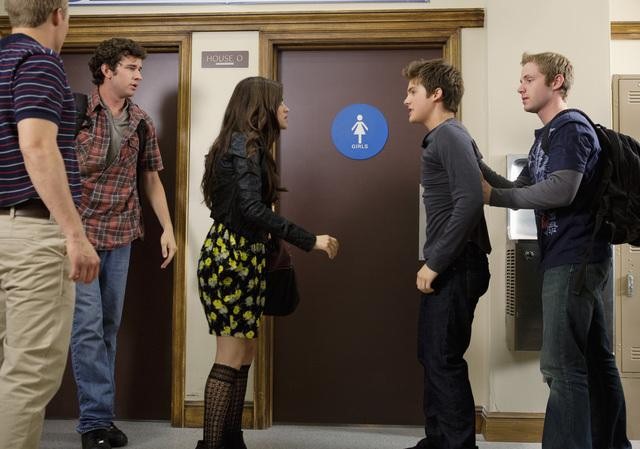 8/7c
Losing It with Jillian on NBC
Pretty Little Liars on ABC Family
Wipeout on ABC
9/8c
America's Got Talent on NBC
Hell's Kitchen on Fox
Downfall on ABC
Make It or Break It on ABC Family
Degrassi A The Next Generation on CTV
Warehouse 13 on Syfy
10/9c
Memphis Beat on TNT
Kathy Griffin: My Life on the D-List on Bravo
11/10c
Don't forget to check out the SideReel editorial team's individual columns and Twitter accounts over at our new Reel Critics page to see what we have to say about tonight's TV! What will you be watching?